Government Worker Graffiti Removal Product
When people think about graffiti, there's usually a firm belief for or against it. Graffiti predates street art, paving the way for artists who actually draw inspiration from graffiti. Street art is a more acceptable artform, as these artists tend to receive formal training. Unlike illegal graffiti tags, street art is usually commissioned and painted with permission. It's typically more acceptable for street artists to paint graffiti in permitted areas than it is for amateur artists to find a blank wall and claim it as their canvas, even if it's not theirs to claim.
The illegality of graffiti is precisely what gives it its counter-cultural edge; however, these eyesores that are spread throughout a community or city should be addressed. The problem is that traditional commercial products on the market are ineffective, expensive, and can be damaging to the original surface of the vandalized area. These concerns are essentially why Taginator was created.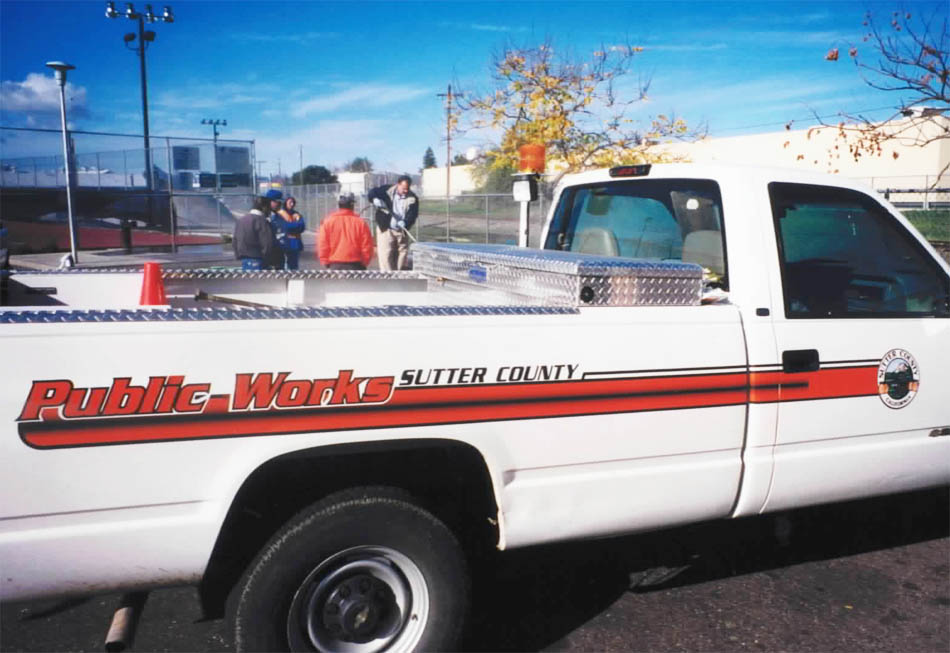 Taginator & Tagaway Graffiti Removal Products
Taginator has created two safe, effective, and affordable products that completely annihilate stubborn graffiti tags — Taginator® and Tagaway®. Government workers across the United States utilize these effective and versatile graffiti removal cleaning products to clear buildings and properties from unappealing bold designs, propaganda, profanity, and slander. Our eco-friendly, biodegradable products are specifically designed to remove vandalism, and to restore a community's safety, aesthetics, and reputation.
Public Works, Parks and Recreations, Housing Authorities, School District, Police Departments, Mass Transit, Community Groups, Department of Transportation (D.O.T.) or Other Governmental Entities:
If you are a government worker in need of effective graffiti removal cleaning products, call us to discuss an in-person demonstration of Taginator products by a local distributor. Sometimes you have to see it to believe it! We encourage you to pick the wall, day, and time, and our local distributor will send a cleaning contractor to meet you and your people at your toughest, multi-layered graffiti tag on raw brick, block, stone, or concrete.
As our professional graffiti removers exhibit the simplicity and effectiveness of Taginator and Tagaway, all we expect from you is to stand back and be amazed. We gladly take our products to government workers to showcase both Taginator and Tagaway graffiti removal cleaning products. Our local distributors will also show you how Tagaway graffiti remover works on smooth and painted surfaces, and how Taginator masonry graffiti remover cleans buildings with stone, brick, cement, or concrete.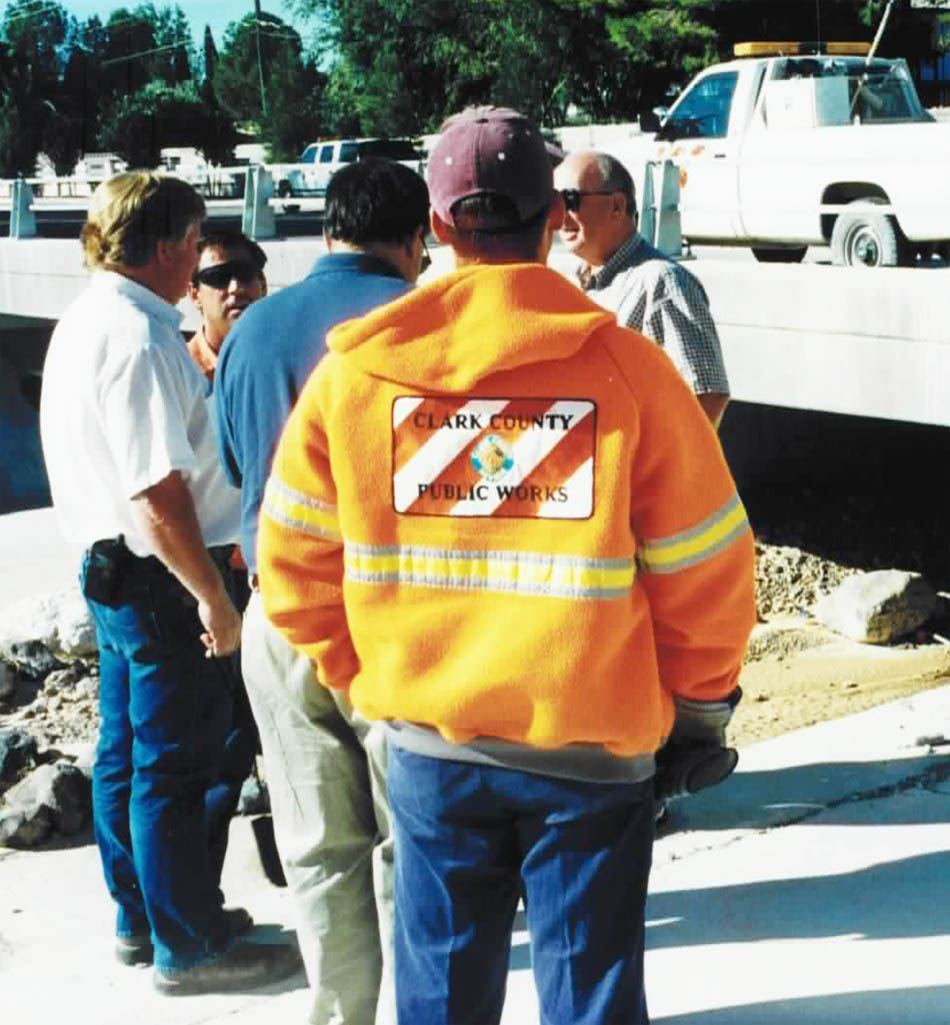 One Call & 30 Minutes of Your Time for a Graffiti Free Community!
Since 1997, it's tough for us to know just how many government entities have made Taginator® and Tagaway® their #1 choice for their graffiti control. With around 100 North American Stocking Distributors of graffiti removal products, our current customer base numbers in the many thousands. More and more government workers have witnessed the transformative results of our graffiti removal products, providing them a solution for clearing up their community.
Just take a look at more governments, public works, schools, and sanitation departments who use our two graffiti removers to keep their parks, public buildings, signs, and schools free of spray paint, marker and other forms of painted graffiti. Be like these cities, schools, and public works departments, and choose the best product to keep your facilities clean, your students happy, and your communities graffiti and vandalism free!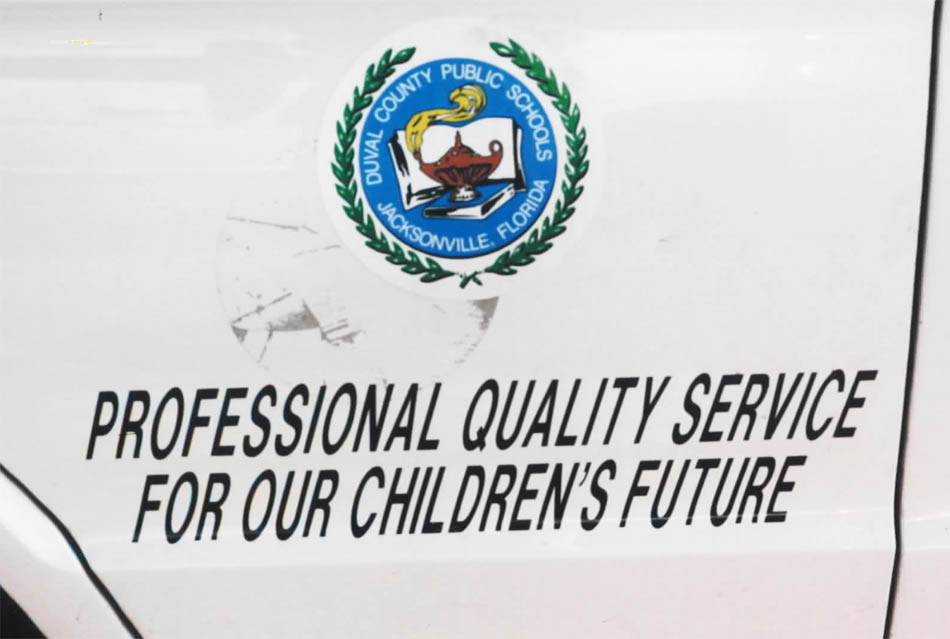 All government workers may call or email us to buy graffiti removal products with a purchase order payable net 30 days! If ordering by PO, please email a copy of your official purchase order to [email protected].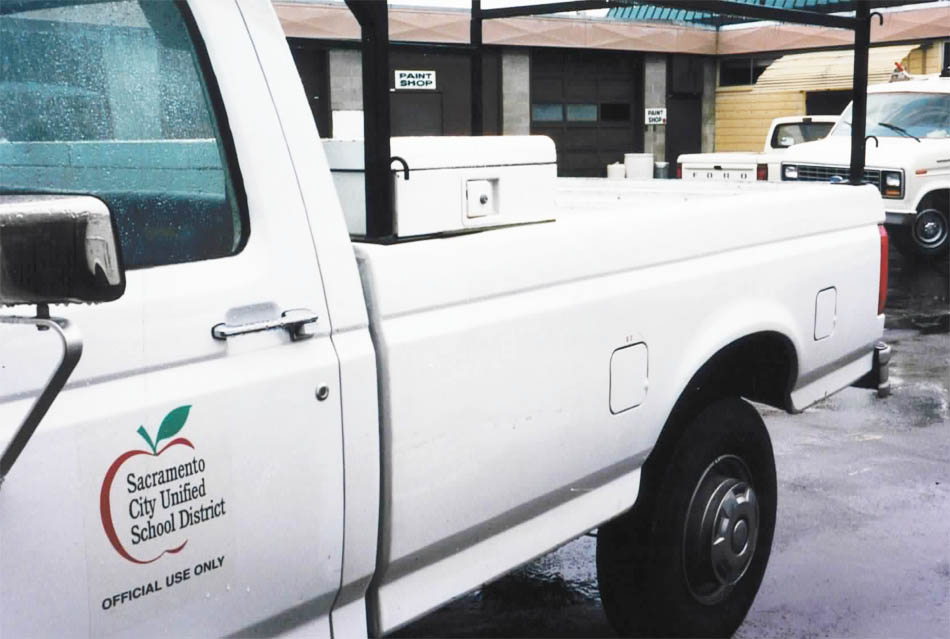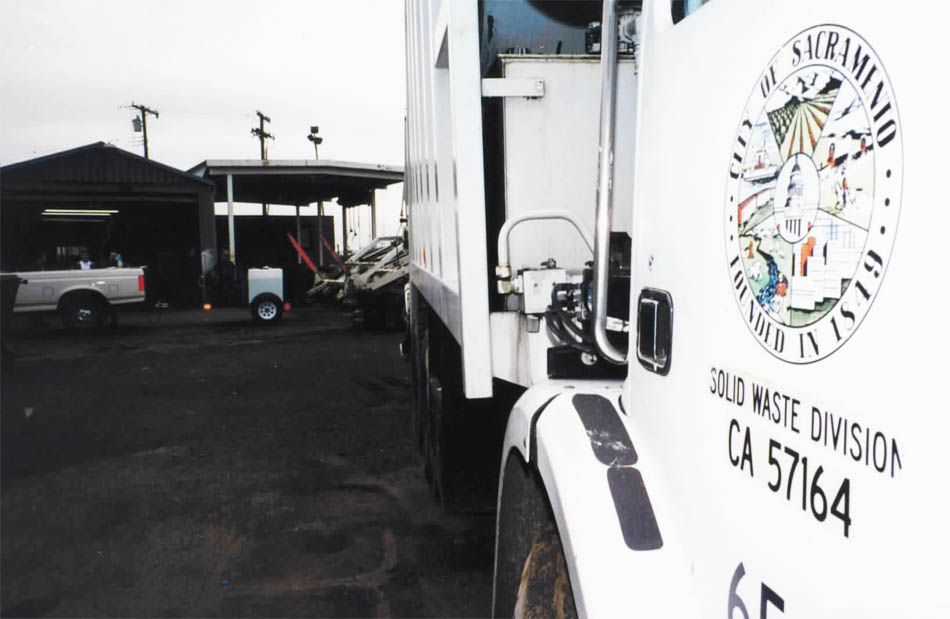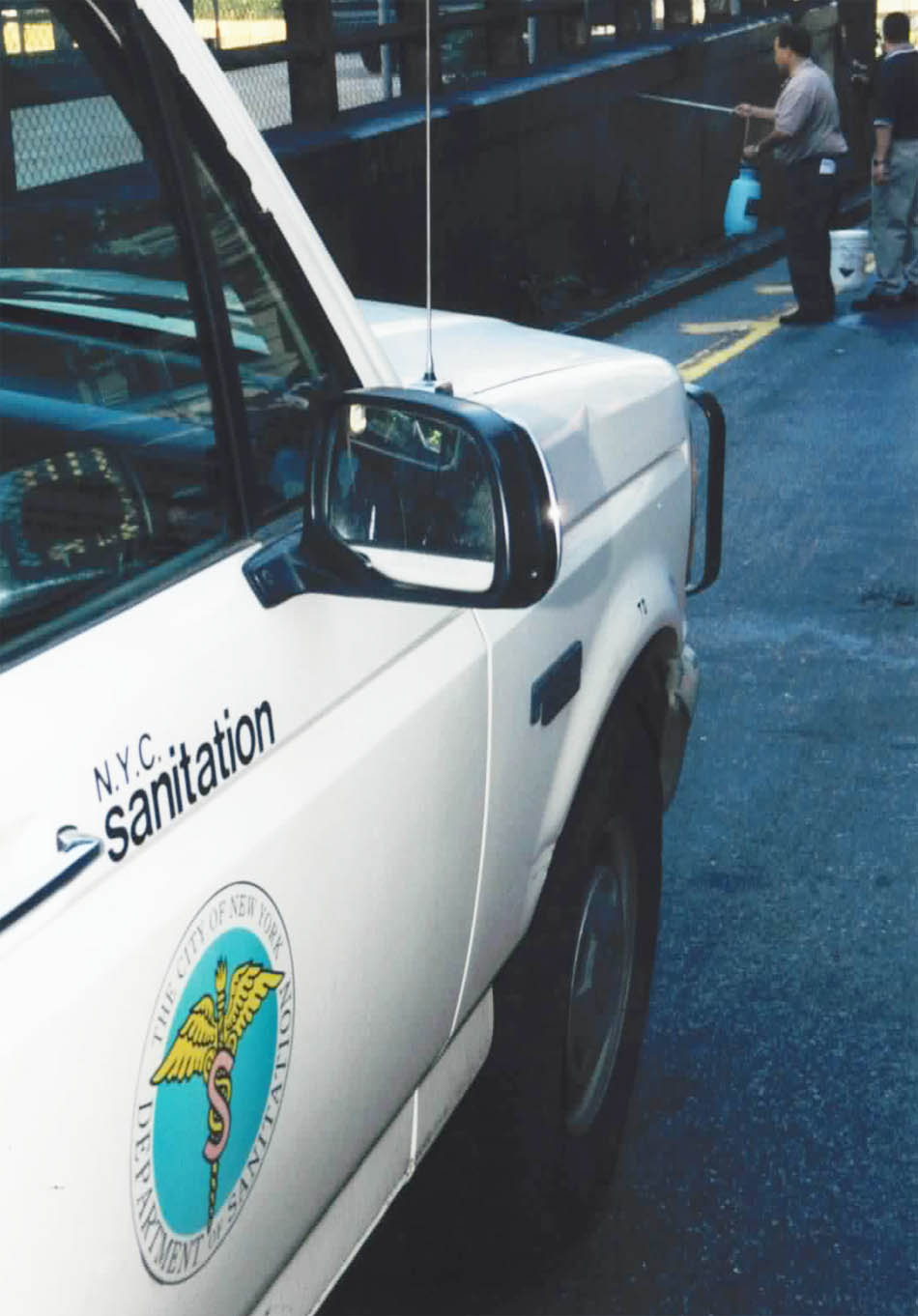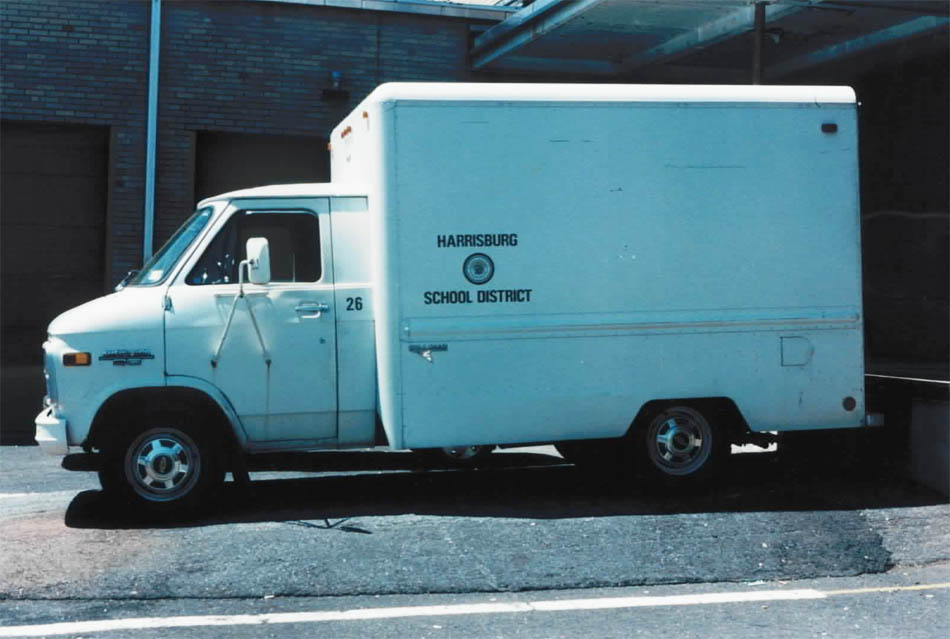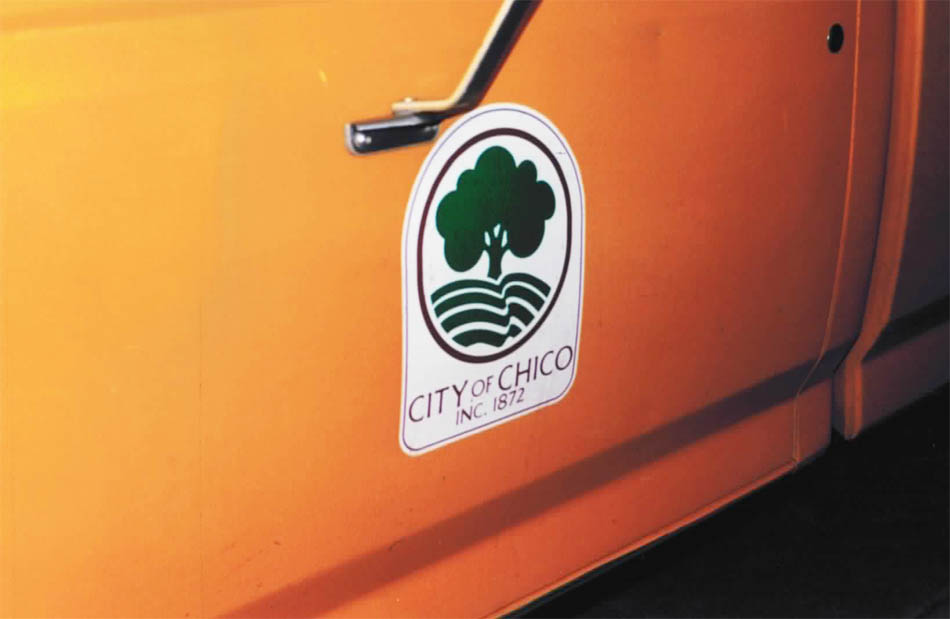 1-877-824-7763 {Smart Phones Click to Call} ext 114.

Be like these cities, schools and public works departments and choose the best product to keep you facilites clean, your students happy and your communities graffiti and vandalism free!

Learn More


Purchase Recommended Products Below