Environmentally Friendly
We are proud to say TAGAWAY & TAGINATOR comply with these strict & necessary REGULATORY requirements
Volatile organic compounds (V.O.C.) limits,
Compliant w/ E.P.A., California (C.A.R.B.),
Northeast States (O.T.C.), and other air quality districts,
Clean Water Act Priority Pollutants
California Safe Drinking Water Act (Proposition 65).
TAGAWAY & TAGINATOR Ingredients DO NOT appear on E.P.A.'s lists of:
HAP (Hazardous Air Pollutants)
nor Extremely Hazardous Substances,
nor Toxic Release Inventory,
nor List of 17 Targeted Chemicals
and considered environmentally friendly.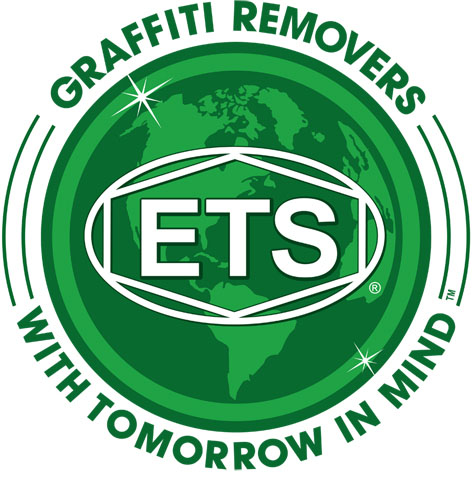 Taginator - (M)SDS Sheet –
Click here.pdf

Taginator - Product Information Sheet –
Click here.pdf


Tagaway - (M)SDS Sheet –
Click here.pdf

Tagaway - Product Information Sheet –
Click here.pdf


Technical Specifications for Taginator® graffiti remover

Form

Liquid

Viscosity

Slight

Color

Dark Umber

Odor

Fresh & Clean Scented

Biodegradable

Yes

V.O.C. Content

<30% by WT.

Flammability

NO

Carcinogens

None

Specific Gravity

1.177± .005 gm/ml

Density

9.8 lbs / Gal

Stability (unopened)

3 years

Water Solubility

Emulsifiable

Low Cloud Point

10º f.

High Cloud Point

138º f.

Effective Temperature Range

10º f. to > 100º f.

Coverage per Gallon

175 to 250 sq. ft

Phosphates

None

EPA Hazardous Air Pollutants (HAPS) List

No

EPA Extremely Hazardous Substance List

No

EPA Toxic Release Inventory List

No

California Proposition 65 List

No

Clean Water Act Pollutant List

No
Technical Specifications for Tagaway Graffiti Remover

Form

Liquid

Viscosity

Thin

Color

Amber

Odor

Mild

Biodegradable

Yes

V.O.C. Content

<30% by WT.

Flammability


NO

Carcinogens

None

Specific Gravity

.9970 ± .005 gm/ml

Density

8.13 lbs / Gal

Stability (unopened)

3 years

Water Solubility

Emulsifiable

Low Cloud Point

10º f.

High Cloud Point

212º f.

Effective Temperature Range

10º f. to > 100º f.

Coverage per Gallon

Aprox 1000 sq. ft

Phosphates

None

EPA Hazardous Air Pollutants (HAPS) List

No

EPA Extremely Hazardous Substance List

No

EPA Toxic Release Inventory List

No

California Proposition 65 List

Yes

Clean Water Act Pollutant List

No