Are you a Home Owner, Store Owner or Commercial Facility Manager or
anyone else who got TAGGED?



No tag is too big or too small for us at TAGAWAY & TAGINATOR.
We are here to help everyone!
Got graffiti on a smooth surface?
All you need is some TAGAWAY and some terrycloth rags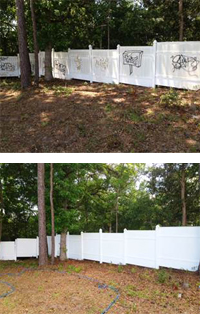 Got graffiti on Masonry?
All you need is some TAGINATOR and a small pressure washer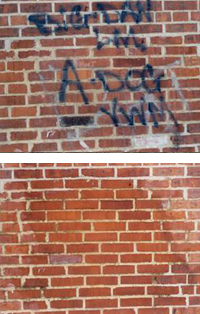 Got Questions?
Just give us a call.
1-877-824-7763 ext 114

Learn More
Purchase Recommended Products Below